Front Office
Sam Oppenheim - Director of Communications / Play-By-Play Broadcaster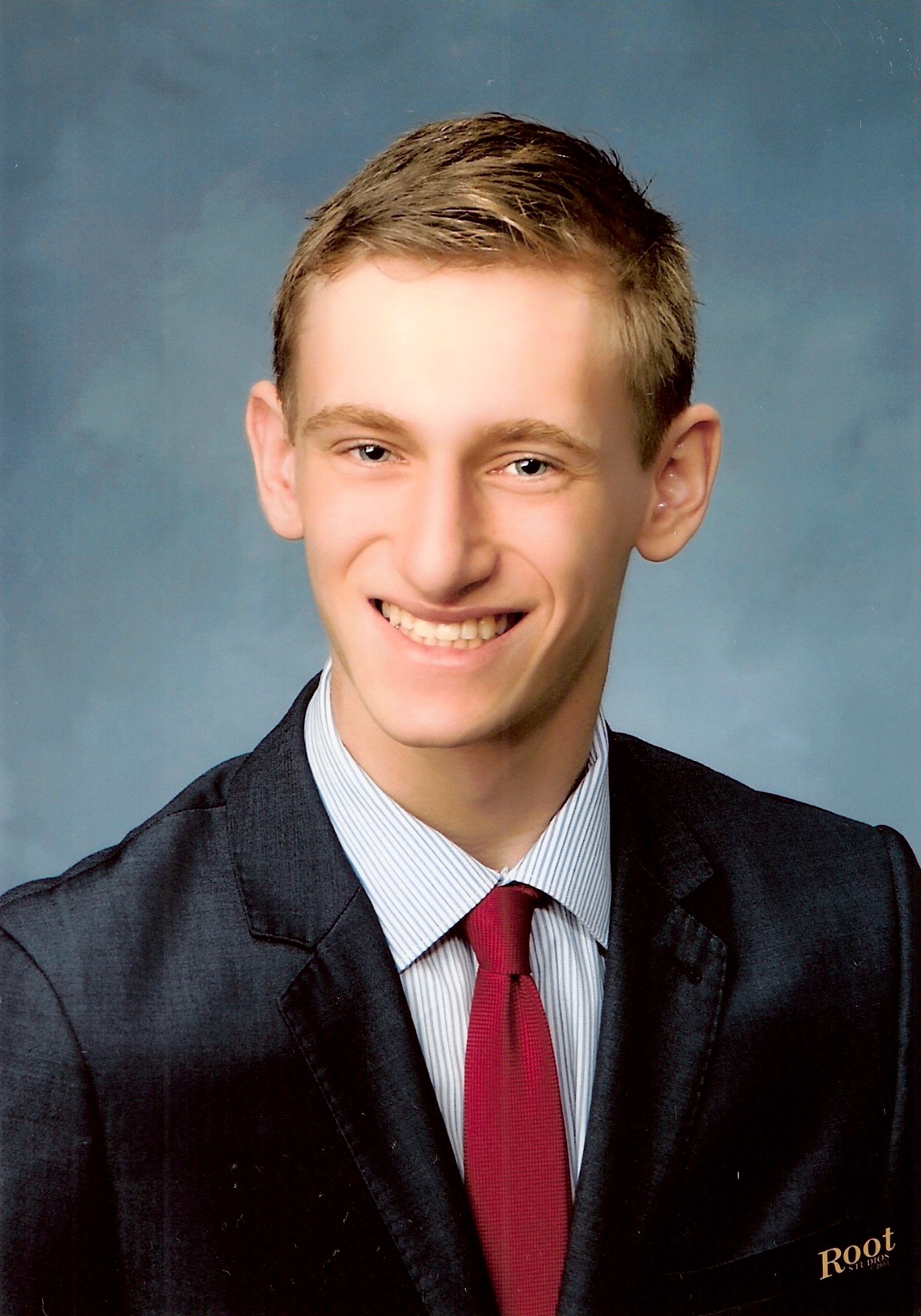 Sam is excited for his second season with the Generals as the Director of Communications and Play-By-Play Broadcaster for summer 2019. A resident of Lisle, Illinois, he is a proud Naperville North High School alum and a current Syracuse University student.
Sam is a rising junior at Syracuse and a Broadcast and Digital Journalism major in the S.I. Newhouse School of Public Communications. Sam works for SU through the ACC Network Extra. He worked over 85 telecasts this year as an associate producer, producer or bug operator for Syracuse DI sporting events. Also, Sam is on staff at WJPZ for Z89 Sports, where he calls play-by-play, hosts, does sports updates and helps in other areas of broadcasts. And, he is a member of the prestigious WAER sports department, the NPR-affiliate in Syracuse. His voice can also be heard on Syracuse men's hockey and Le Moyne athletics broadcasts.
In his time at Naperville North, he did play-by-play for football and basketball games for all four years. During his senior year, Sam was the sports editor of the school newspaper. Also, he worked for Comcast SportsNet Chicago (CSN Chicago) for multiple IHSA football games as a red hat.
Sam is excited to provide play-by-play commentary for the Generals this season, as well as assist in other media roles.
Don Popravak - General Manager
A 28-year resident of the Village of Flossmoor, Don was born in Chicago on July 17, 1959. He was raised on the city's industrial Southeast side less than 3 miles from Downtown Whiting in a working class family where he learned the values of hard work and commitment to the community. His grandfather worked for U.S. Steel for 45 years, and his father was a Chicago police officer for 23 years while his mother was involved with their grade school parent organization.
In the fall of 1977, Don enrolled at DePauw University in Greencastle, Indiana. While at DePauw, he majored in Communications. He obtained his Bachelor of Arts degree in 1981, thus becoming the first member of his family to graduate from college. Don's work ethic was evident in these years, as he worked hard to help finance his college education by holding down two jobs on campus during all four years at DePauw. Don also participated in all aspects of campus life while at the university: he was a member of the baseball and football teams for four years and won varsity letters in both sports three times. After his graduation from DePauw University, Don began a 30-year career in advertising sales and marketing.
Intertwined with Don's business career is his passion for volunteering. In addition to working with and mentoring youth since 1977, he has spent many hours serving his alma mater and other worthwhile organizations.